March 6, 2018
Do you ever feel like you just can't get enough sleep?
Well you're not alone.
Many people feel this way with roughly one-in-four men and one-in-nine women having a disorder known as sleep apnea which contributes to their tiredness.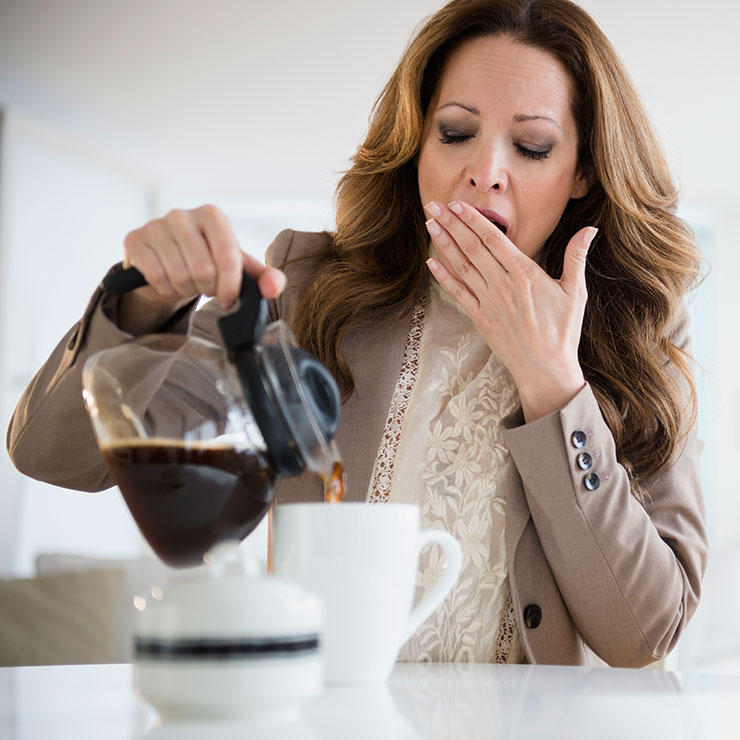 "Sleep apnea is a disorder where the muscles around a person's airway over relax and close the airway while they sleep," says Dr. Shapiro from Toronto Sleep and Alertness Clinics. "With the airway closed, a person essentially stops breathing for a short period of time." Here are three indicators that you should speak with your family doctor about sleep apnea on your next visit:
Snoring
While not all snorers have sleep apnea, it's a pretty good indicator that you are experiencing some sort of blockage in your airway while you sleep – generally, the loader the snore, the more likely you have sleep apnea. This is because snoring, coughing or snorting tends to be your body's way of re-opening your airway when it closes.
High Risk Groups to Get Sleep Apnea
Like a lot of medical conditions, sleep apnea tends to be seen in certain groups a little more often. If you fall into on